Legacy and the Queen
Legacy and the Queen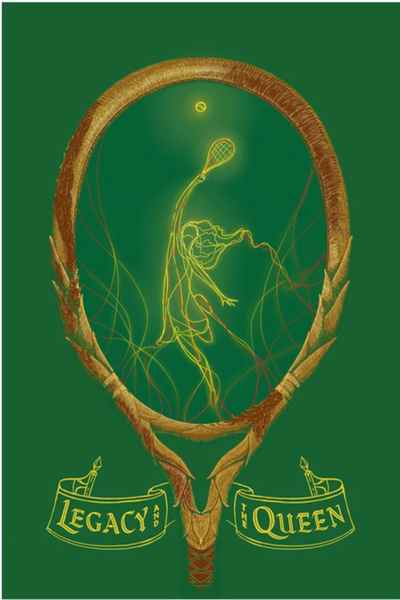 Hardback (B402) | Sep 2019 | Granity Studios | 9781949520033 | 208pp | 209x139mm | GEN | AUD$29.99, NZD$34.99
Age range 12+
From the mind of basketball legend and Academy Award–winning storyteller Kobe Bryant comes a new tale of finding your inner magic against all odds.
GAME. SET. MAGIC.
Game – Tennis means life and death for the residents of the magical kingdom of Nova, and for twelve-year-old Legacy, it's the only thing getting her through the long days taking care of the other kids at the orphanage. That's all about to change when she hears about Silla's tournament.
Set – Silla, the ruler of Nova, hosts an annual tournament for the less fortunate of her citizens to come and prove themselves and win entrance to the Academy, where they can train to compete at nationals. The prize is Silla's favor and enough cash to keep open the orphanage, and Legacy has her heart set on both.
Magic – What Legacy has yet to know is that the other players have something besides better skills and more money than she does. In Nova, tennis can unlock magic. Magic that Silla used to save the kingdom long ago and magic that her competitors have been training in for months already.
Now, with the world turned against her and the orphanage at stake, Legacy has to learn to use her passion for the game to rise above those around her and shine.