The Star Shepherd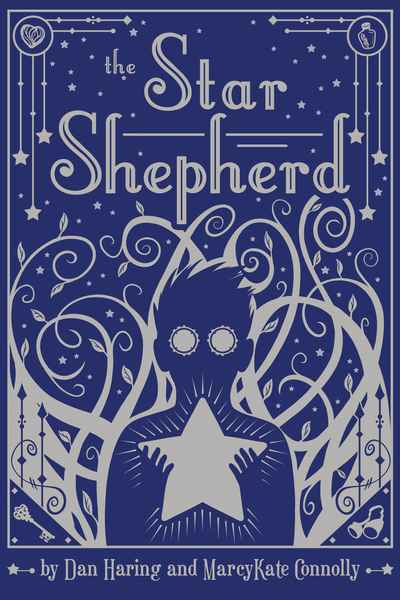 Age range 9 to 14
Award winning author MarcyKate Connolly delivers a chilling middle grade fantasy that is perfect for readers who love Neil Gaiman and Kelly Barnhill.
When the world first formed, the night was black and filled with dark creatures. The Elders knew their people couldn't survive under such a threat. So they made the ultimate sacrifice: they gave their hearts to the sky in the form of brightly shining stars to keep evil away.
Now, eleven-year-old Kyro is a Star Shepherd like his father. He's spent his life tucked away in the outskirts of the small town of Drenn. There they watch the night sky for falling stars — and rush to rescue them when they do.
Then one night, too many stars fall at once, and Kyro's father journeys to the Star Shepherd Council to report the threat. But when he doesn't return Kyro must figure out how to save them himself before enough stars fall for the dark creatures to make their return.