Naked Men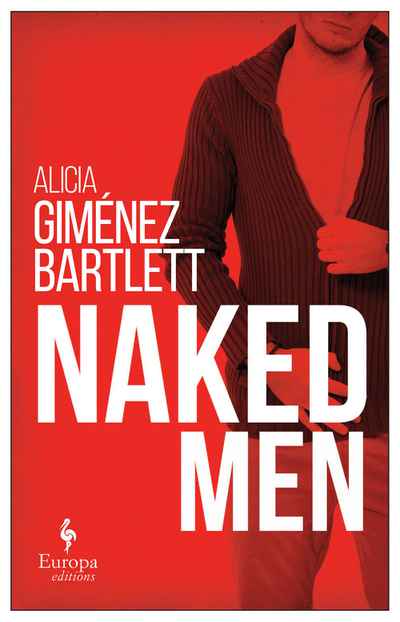 Winner of the 2015 Planeta Prize
Irene's husband has left her for a younger woman and her family business is on the verge of collapse, but the last thing she wants is to be the subject of gossip or pity. So she starts spending time with Genoveva, a divorcée who, in liberating herself from the bonds of marriage, has also freed herself from the clutches of the old crowd of "couple friends."
Javier is a literature teacher who suddenly loses his job at a Catholic school. He's not ambitious—the months go by and no work materializes. Then, almost by accident, he gets back in contact with Iván, a cocky friend from his youth who introduces him to the world of stripping and male prostitution.
Circumstance brings Irene and Javier together: he gets some extra cash and mental stimulation out of their relationship, and she finds an outlet for her frustrations. However, Irene doesn't want to have sex with him—she just wants to see him naked, humiliated, dominated. Their relationship takes a troubling turn, but things may be even more complicated than they seem.
Alicia Giménez-Bartlett weaves a tale of economic and personal devastation, portraying the ways that life's disappointments can bring people to do things they never would have imagined.
'Giménez-Bartlett has based her contemporary classics on satirizing uncomfortable reality. In Naked Men, which won the Planeta Prize, offense comes from the economic collapse.' — El País
'The novel spans the human condition in its entirety. Giménez-Bartlett displays a whole gallery of diverse human characteristics.' — El Cultural
'A stark realist portrait of characters who are searching for their place in a world without redemption.' — Culturamas
'A novel as provocative as it is necessary.' — El Mundo