Blood Bond Saga
Unhinged: Blood Bond Saga: Two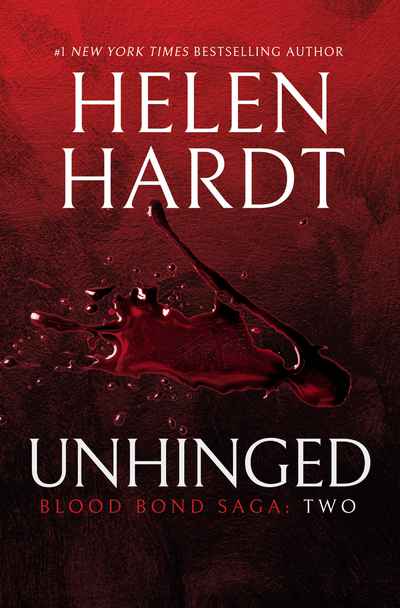 Vampires are real. That fact has left Erin Hamilton thinking she's headed for crazy town. Still, she can't deny the intense emotion she experienced when Dante Gabriel bit her neck and took her blood. She's in love, and her body responded to his bite in a way she never could have imagined.

Once Dante tastes Erin's blood, he's addicted forever and cannot live without it. He's heartbroken when she bans him from her life and threatens to have him arrested if he comes near her again. But neither can live without the other now, and danger is coming for them.
Erin feels like she's been transported to another world. Ghosts, werewolves, and vampires are real? Even her best friend is not what she seems. Erin tries to escape this new reality by delving further into the mystery at the hospital. When she asks one question too many, she finds herself in jeopardy…and she fears Dante may be a part of it.