Swim, The: A story about friendship and the longest swim in the world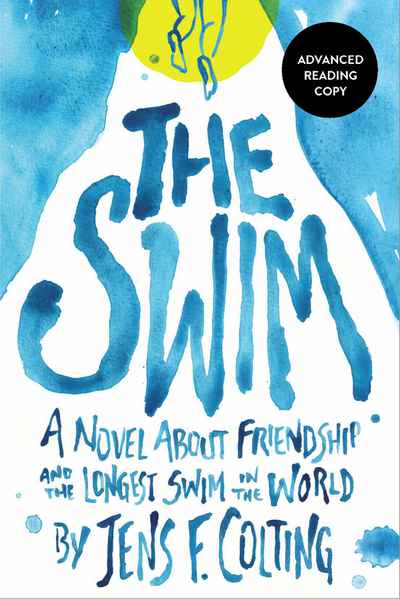 Paperback | Nov 2018 | Moppet Books | 9780998820552 | 300pp | 220x190mm | GEN | AUD$22.99

Age range 9 to 16
Two outsiders decide to swim from Ireland to Boston in the greatest children's maritime adventure.
When wheelchair bound Goliath befriends the giant and disfigured boy named Tiny, who lives at the community swimming pool, the two outsiders form a friendship so strong that a hundred horses couldn't tear them apart.
When Goliath's health suddenly deteriorates they hatch a plan in order to get him the treatment to save his life: They will swim across the Atlantic Ocean.
Well, Tiny will swim while Goliath's mom and a friendly fisherman named Kurt follows along on a ship.
As they set out in an attempt to cross the unknown, battling storms and high seas, ocean predators and whale hunters alike, this epic adventure about the longest swim in the world puts the word friend in ship.