Teaching Tenacity, Resilience, and a Drive for Excellence: Lessons for Social-Emotional Learning for Grades 4-8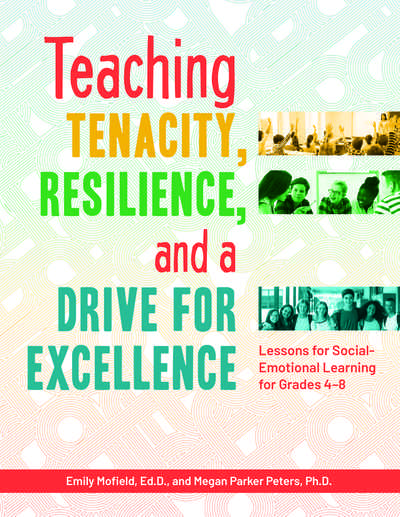 What does it take to really succeed? Talent alone does not lead to success, but ability grows from perseverance, tenacity, and sustained effort over time. On the path to pursue high levels of achievement, students will undoubtedly encounter setbacks, criticism, fierce competition, and challenges.
This book equips teachers to deliberately cultivate psychosocial skills that prepare students to tackle challenges, take intellectual risks, and develop a diligence to achieve. Students learn to be mindful of their talents and passions, beliefs about their abilities, and how their thoughts and emotions influence behaviors and relationships with others. Lessons include engaging activities to support approach-oriented coping, mastery goals, emotional regulation, interpersonal skills, and cognitive-behavioral approaches to channel thoughts and behaviors into a tenacious drive for learning and excellence.