Atlantic Black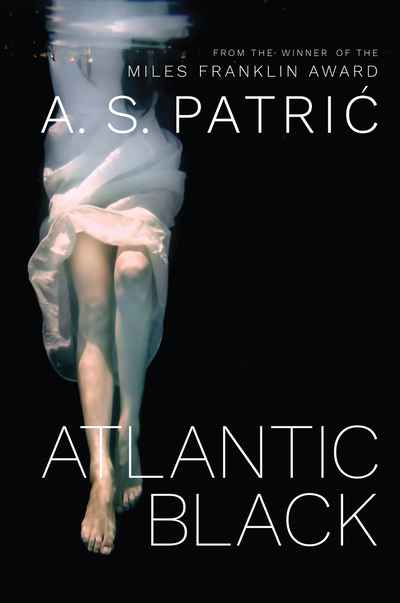 Paperback | Nov 2017 | Transit Lounge | 9780995409828 | 288pp | GEN | AUD$29.99, NZD$34.99

'A powerful and mesmerising voyage into darkness. Atlantic Black creates an indelible portrait of humanity sailing towards war.' ~ Heather Rose, Winner of the 2017 Stella Prize
In this haunting new novel, Katerina Klova and her mother are crossing the Atlantic by ocean liner. When Anne suffers a psychotic breakdown, Katerina is left alone on a ship full of strangers who span classes and stations, all of whom carry their ambitions, fears and obsessions with them. For a seventeen-year-old girl, the daughter of an ambassador, it's an exciting, frightening world to navigate.
Atlantic Black is a psychologically intense and affecting story of unexpected familial betrayal, of a mother and daughter's relationship, of a brother and father whose voices resonate from afar. Personal loneliness, love and loss, are tightly bound to the wider reality of a world set on a fateful course. The legacy of violence, and of how the First World War precipitated the Second World War reverberates as if 'tolling on the inside of a church bell'. Through the eyes of Katerina and her own family's place within a fracturing world, we see the way damage, yet also hope, are passed from one generation to another. A.S. Patrić's writing is achingly tender, the tone merciless but heartbreaking in its compassion.
The story takes place over one day and night, New Year's Eve, 1939. The RMS Aquitania steams across the Atlantic Ocean. On the horizon, the world is about to explode.
'I am still walking the slick decks of Atlantic Black, looking for a way out for both myself and Katerina. She is a singular character – such a perfect and excruciating balance of acting and being acted upon. A brilliant and devastating novel that will not let me go.' ~ Myfanwy Jones, author of Leap
Reading group notes available here.