Snowpiercer
Snowpiercer: Volume 2 - The Explorers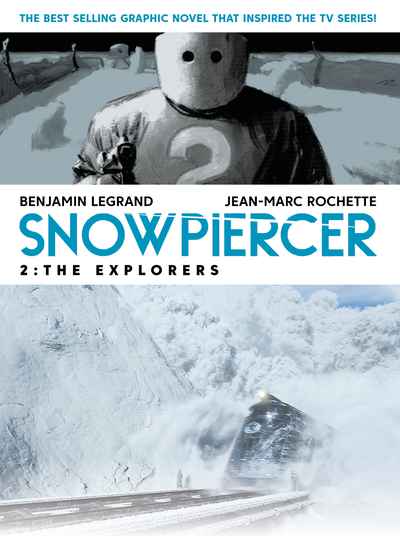 Paperback | Jul 2020 | Titan Comics | 9781787734432 | 112pp | 276x205mm | GEN | AUD$29.99, NZD$34.99
Snowpiercer is the enthralling and thought-provoking post-apocalyptic graphic novel that inspired the critically acclaimed movie starring Chris Evans (Captain America, Fantastic Four). Originally published in French, this marks the release of Snowpiercer on Netflix in early 2020.
On a future, frozen Earth, a train that never stops circumnavigates the globe. On board: all of humanity that could be saved from the great disaster that wrapped the planet in ice.
It has long been thought that Snowpiercer was the last bastion of human civilisation…but there is another train. Coursing through the endless, wintry night, its occupants live in a constant state of terror that they will collide with the train that went before...