The Sentient Machine: The Coming Age of Artificial Intelligence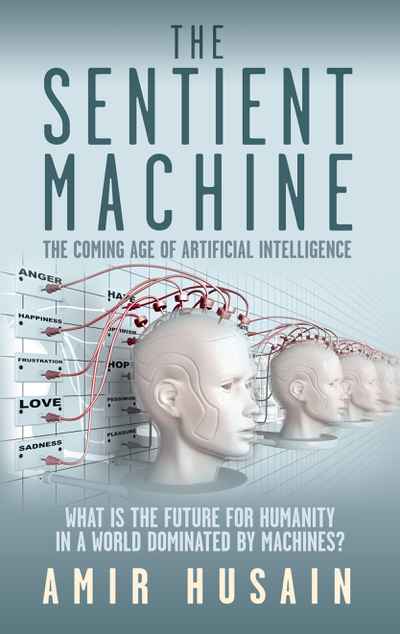 We are already living in the future. Artificial intelligence is playing an even-greater role in society: from the 'weaponisation' of software to the possibility of a post-antibiotic age.

As well as outlining the history behind artificial intelligence, from the creation myth of Frankenstein to the advances made by technology innovators such as Elon Musk, Amir Husain asks the essential question: what is the future for humanity in a world that is dominated by machines?
Will machines solve all human problems or will they lead us down a dystopian path to human irrelevance? Husain asks what will be the consequences — from job losses — is Wall-E our future — to the existential questions: how are we intelligent, what constitutes progress, how can AI bring us to 'the good life'?
How can humans prevent ceding decisions to the network of autonomous systems that increasingly surround us?
'It shows how up-to-date this book is when Husain discusses information gathering and manipulation by the likes of Cambridge Analytical.' — SF Crowsnest