Psynode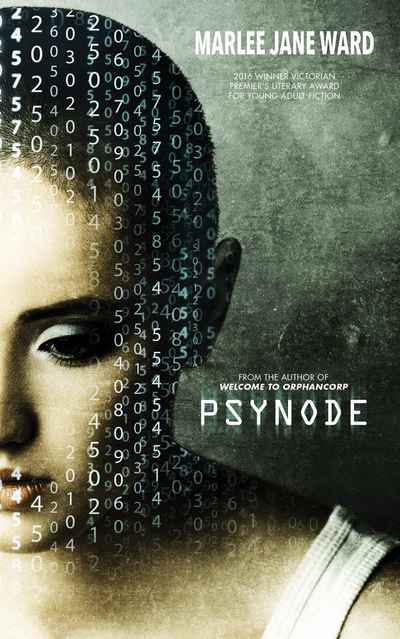 Age range 12 to 18
Having barely made it out of Orphancorp alive, Mirii is on a mission to find the most important babe in her life, Vu. Vu has been taken to 'Psynode', a secret facility operated by the megacorp Allnode.

After wrangling her way into the Allnode warehouse as a picker, Mirii meets Rowe, the daughter of one of Allnode's execs, who may just be the perfect person to help her with the mission.
But life at Allnode is far from cushy and Mirii has to battle her way through the dangers of her new job, the corps that she knows are watching her and get to Vu before it's too late.
Fast-paced, gritty and original, Psynode follows on from Welcome to Orphancorp, winner of the 2016 Victorian Premier's Literary Award for Young Adult fiction and confirms Marlee Jane Ward as one of Australia's best YA authors.

'Mirii is no chosen one – she's the one who does the choosing, exuding her own personal brand of optimism and radical survivalist future vision. A veteran of Orphancorp, she's nobody's fool, but being able to perceive with dexterous clarity has not dampened her human spirit. Her power comes from inner incandescence, an essential element for surviving this claustrophobic dystopia. Marlee Jane Ward's prose contains dark energy. Psynode is a worthy follow up to Welcome to Orphancorp. Sharp, sassy and full of snark – well deserving of attention.' - Cat Sparks, author of Lotus Blue