Liar Liar: Breaking the Silence on Sexual Assault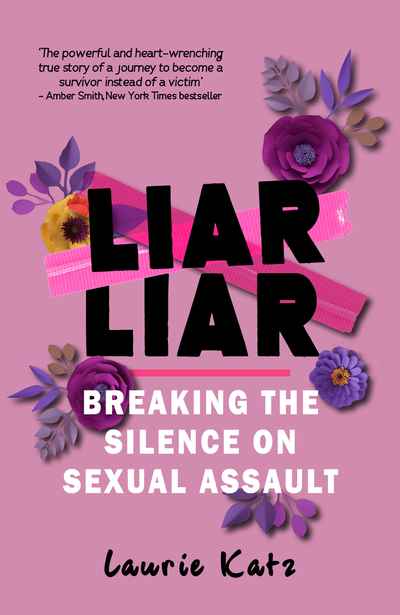 Like any student about to start university, Laurie Katz was excited to see what the year would bring. Little did she know that just three weeks into her first term, her life would come crashing down around her.
What had started as a fun night out with friends ended with Laurie, alone with a terrible secret: she had been raped.
Traumatised and confused, she set out to get justice against her attacker. But when the authorities at her university dismissed her case, and warned her that she could be expelled, she was left unsure where to turn. It seemed as though things couldn't get worse...then her attacker filed his own case.
Laurie's story is a brave and honest reminder of the injustice still felt in society around sexual abuse. Set against the backdrop of the #MeToo movement, Laurie demonstrates that sometimes it's hope that can set you free.