War to Windrush: Black Women in Britain 1939 to 1948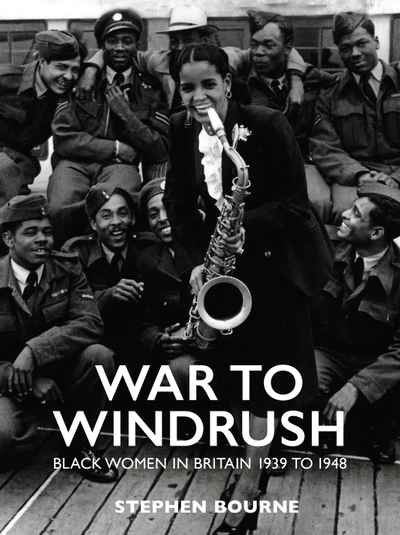 Commemorating the 70th anniversaries of the arrival of the Empire Windrush on June 22, 1948 and the birth of the National Health Service on July 5, 1948, War to Windrush shines a light on the lives of black women in Britain. Spanning the years from the start of World War II to the arrival of the Empire Windrush, this engaging and informative book celebrates the contribution of black women to British society in a decade of major upheaval and social change.
Through strong imagery and evocative prose, including many rare and previously unpublished photographs from Stephen Bourne's private collection, War to Windrush retraces the history of the black women who helped to build the great, multicultural Britain we know today.
A much needed book in today's political climate.