Six Months to Change the World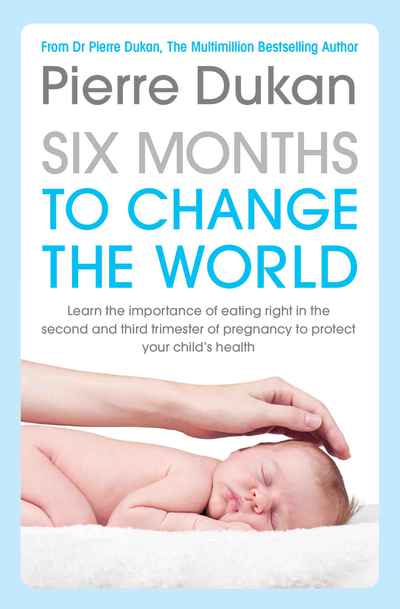 Learn the importance of eating right in the second and third trimester of pregnancy to protect your child's health.

Famous for his success with his dieting plan, The Dukan Diet, Dr Dukan is back, with a new challenge on his plate. Six Months To Change The World gives new insights into optimising the development of your unborn baby through nutrition, especially during the latter six months of pregnancy. In a world which is plagued by self-inflicted diseases such as diabetes and obesity, it is crucial for mothers to give their babies the best start in life.