The Assassin on the Bangkok Express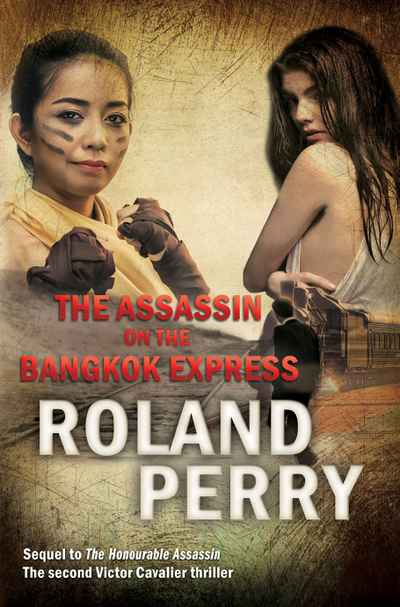 A sequel to Perry's first book, The Honourable Assassin (2016) in a new series of thrillers that incorporate actual events, criminal organisations, and key figures in the underworld of Asia as they play out globally, involving international law enforcement and intelligence operations.
The Honourable Assassin finishes with the main protagonist, Victor Cavalier, learning from former Thai supercop and boxer, Jacinta Cin Lai, that his daughter may be alive although a mysterious video sent to him which seemed to show that she had been decapitated by Mexican drug warlord, Mendez.
Now, in The Assassin on the Bangkok Express, he learns that the video may have been doctored to ensure that Cavalier accepted the assassination assignment to eliminate Mendez. However, Cavalier has now heard that his daughter is alive but is a sex slave for the Mexican drug gang operating in the Golden Triangle.
Hear Roland Perry talk about his thrilling new crime book here.