Mindfulness in the Classroom: Mindful Principles for Social and Emotional Learning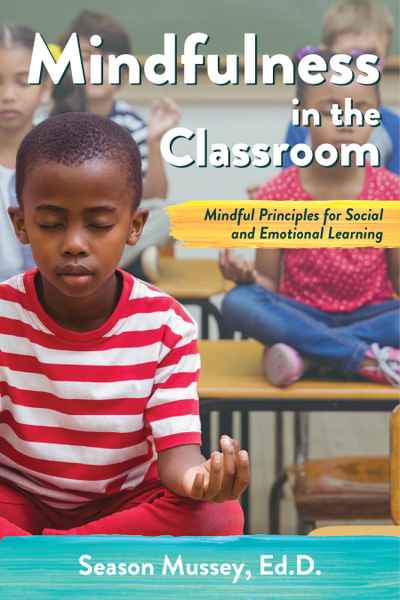 Mindfulness can be used in the classroom as a method to increase overall teacher effectiveness, raise student achievement, and reignite the joy of teaching and learning. Mindfulness in the Classroom introduces eight mindful principles that support social and emotional learning for teachers and students in today's schools, leading to increased empathy, kindness, self-awareness, integrity, self-control, and honesty.
The book provides an introduction and theoretical overview of mindfulness, followed by a discussion of the eight mindful principles. Research-based evidence is presented alongside differentiated teaching activities and classroom examples, helping to bridge the gap from theory to practice. Larger implications for schools and society are also discussed, including a call to use these principles to teach the whole child. Mindfulness in the Classroom offers teachers and students a guide for the journey back to the heart of teaching and learning.