Land Mammals and Sea Creatures: A Novel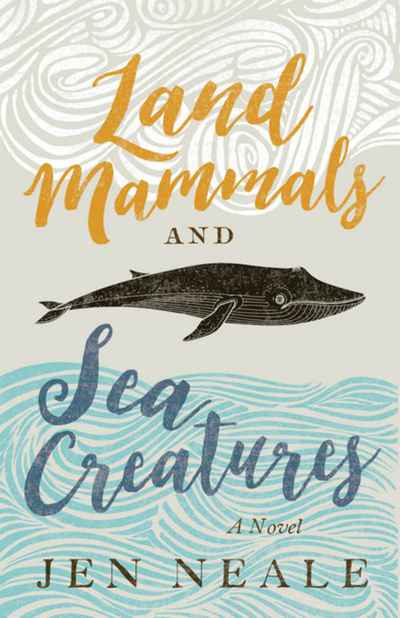 Paperback | Jul 2018 | ECW Press | 9781770414143 | 304pp | 216x140mm | GEN | AUD$29.99, NZD$34.99

A startling, moving magic realist debut.
Almost immediately upon Julie Bird's return to the small port town where she was raised, everyday life is turned upside down. Julie's Gulf War vet father, Marty, has been on the losing side of a battle with PTSD for too long. A day of boating takes a dramatic turn when a majestic blue whale beaches itself and dies. A blond stranger sets up camp oceanside: she's an agitator, musician-impersonator and armchair philosopher named Jennie Lee Lewis — and Julie discovers she's connected to her father's mysterious trip to New Mexico 25 years earlier. As the blue whale decays on the beach, more wildlife turns up dead — apparently by suicide — echoing Marty's deepest desire. But Julie isn't ready for a world without her father.
A stunning exploration of love and grief, Land Mammals and Sea Creatures is magic realism on the seaside, a novel about living life to the fullest and coming to your own terms with its end.
Shortlisted for the 2018 Arthur Ellis Best First Crime Novel
'A mysterious and unsettling debut touching on grief, mourning, environmental calamity, and the healing potential of friendship.' — Kirkus Reviews
'With the recent deaths of Kate Spade and Anthony Bourdain, public interest in talking about suicide is hardly surprising – such openness on this subject is frankly a welcome change. Jen Neale's Land Mammals and Sea Creatures is a novel that approaches this subject with both realism and magical thinking.' — Jade Colbert, Globe and Mail