Antidote to a Curse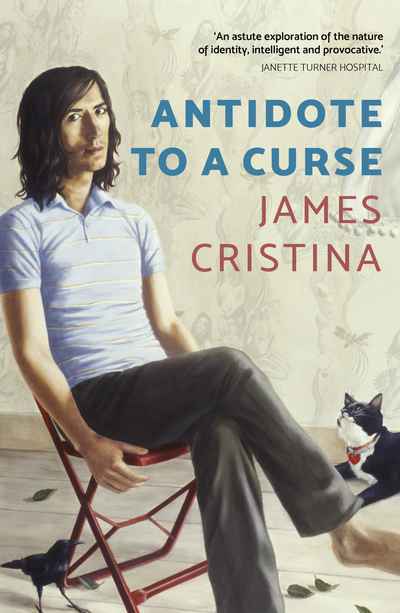 Paperback | Jul 2018 | Transit Lounge | 9781925760033 | 256pp | GEN | AUD$29.99, NZD$34.99

Shortlisted for Most Underrated Book Award 2019
'Cristina and his work evoke Franz Kafka and Arshile Gorky. This novel is an astute exploration of the nature of identity.' — Janette Turner Hospital
It's the 90s. Silvio Portelli returns to Melbourne after time spent teaching in England and rents a room from the charismatic octogenarian, Nancy Triganza. Nancy is having an elaborate aviary constructed to indulge her passion for birds. At a city sex shop, Silvio meets the mysterious Zlatko, a Bosnian immigrant and, in a previous life, a collector of rare birds. Silvio becomes obsessed with Zlatko, and his own journal and dreams begin to mirror Zlatko's past, and in time the reality of what happened in Bosnia. Such revelations are counterpointed by Silvio's own tense wait to learn the results of his tests for HIV.
Bold in design, Antidote to a Curse is a story in which the hunter becomes the hunted, the writer the subject, and vice versa. Cristina lovingly captures Stalactites cafe where Zlatko and Silvio often meet, and a city enmeshed with Europe, both physically and in spirit.
Rich with images and allusions yet grounded in the everyday Antidote to a Curse is a startling debut. Cristina subtly draws the reader deeper and deeper into a state of psychological obsession where only the truth can provide a way out.