Mirror Sydney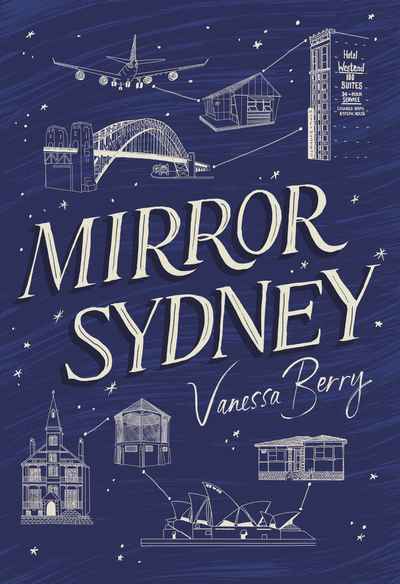 Paperback | Oct 2017 | Giramondo Publishing | 9781925336252 | 320pp | 245x170mm | GEN | AUD$39.95, NZD$47.99

Through delicately wrought essays and hand-drawn illustrated maps, Mirror Sydney charts an alternative view of the harbour city, to show a place of suburban mysteries, hidden stories, and anachronistic sites. Vanessa Berry, one of Australia's most acute observers of the urban landscape, casts an attentive eye upon overlooked, odd, and seemingly mundane places, tracing their connections and their significance to the city as a whole.
As development shadows every aspect of the city's life, Mirror Sydney documents, in a very personal way, the fast-vanishing traces of the recent past, finding new meaning in minor landmarks and uncelebrated sites. From abandoned amusement parks to mysterious traffic islands; from the railway lost-property office to the elephant buried in Sydney Park; and from the eccentric murals of the Domain's underground walkway to the remnants of the ill-fated monorail, Berry's curious gaze discovers an alternative and eccentric, little-known city.
Berry's writing balances the low-key iconoclasm of the punk and indie music scenes with the philosophical urban investigations of Walter Benjamin and Robert Walser. Her unique style of map illustration was developed through many years making zines and artworks, collaging detailed line drawings with text from typewriters and Letraset.
Read the review by Kim Kirkman in the Westerly magazine