Viking Warriors
Loki Ascending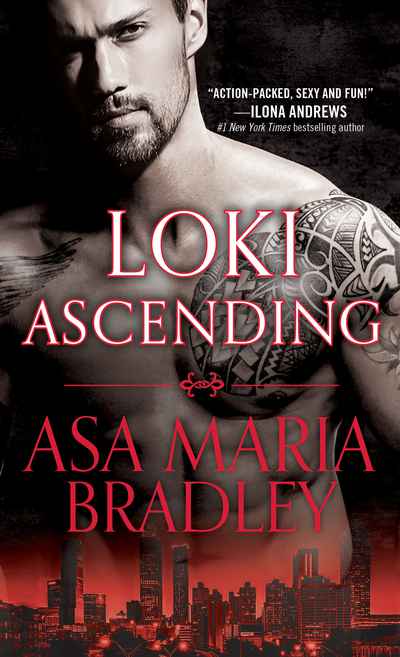 Paperback (Mass market US paperback) | Dec 2019 | Casablanca | 9781492618904 | 320pp | 175x106mm | GEN | AUD$14.99, NZD$18.99
Although Scott Brisbane is human, he's developed an inner warrior — one that wants to claim Irja Vainio as his own.
Irja might be an immortal Viking healer, but the last time she allowed someone to get close, they ended up dead, and she has no intention of acting on her feelings for Scott. Now the Viking warriors are falling mysteriously ill, and not even she can help them. When Loki offers her a cure, it comes with a steep price that could cost Irja everything.
Irja hasn't used her magical powers for centuries, but it's going to take everything she and Scott have to defeat Loki and save the immortal warriors.