The Strokes: The First Ten Years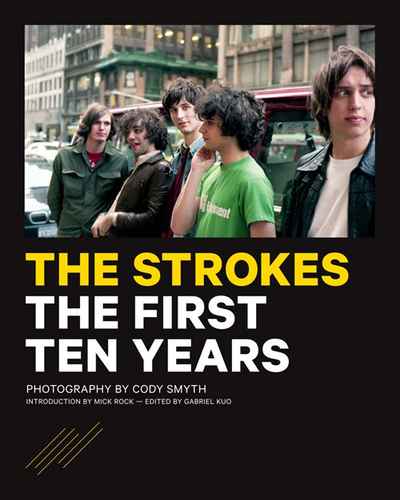 The first authorized visual record of one of New York's greatest bands.

An intimate and impressionistic narrative of The Strokes' first ten years, including images of the guys when they were students at the Dwight School in Manhattan and would gather for lunches at a local diner. This is a peerless window into the group through the lens of a close friend who was there before it even began.
Handsomely housed in an exceptional package that combines premium art paper for the photography and a textured stock for the text sections, including a special dust jacket design, the book features hundreds of color and black and white images of the band in public and in private. A truly personal look at the rise of this singular band, which is still relevant and a top draw worldwide.