Chapman Piloting & Seamanship 68th Edition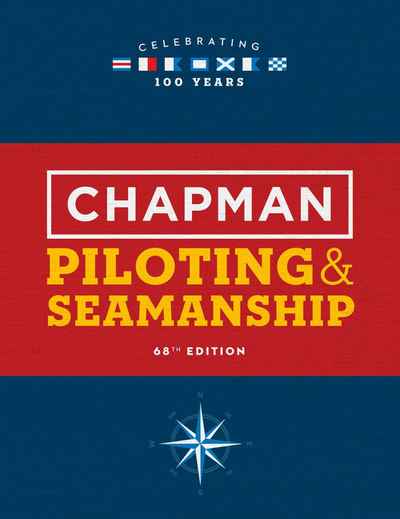 The boater's essential reference celebrates its 100th anniversary!
For a century, Chapman has been an indispensable, trusted resource for boating under power and sail. Featuring 1,500 colour photos, this updated edition covers new technologies, maritime laws and regulations, safety tips, and maintenance, as well as weather, tides, currents, and navigation. From anchors and knots to sailing theory, Chapman Piloting and Seamanship explains everything you need to know.