queers: eight monologues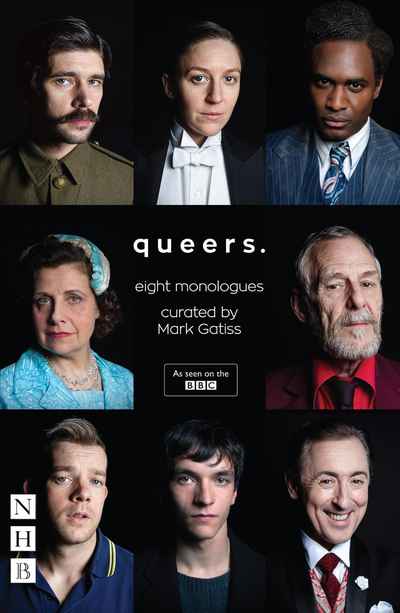 A BBC series celebrating 50 years since the partial decriminalisation of homosexuality in the UK.

A young soldier returning from the trenches of the First World War recollects a love that dares not speak its name. Almost one hundred years later, a groom-to-be prepares for his gay wedding.

Queers celebrates a century of evolving social attitudes and political milestones in British gay history, as seen through the eyes of eight individuals.

Poignant and personal, funny, tragic and riotous, these eight monologues for male and female performers cover major events – such as the Wolfenden Report of 1957, the HIV/AIDS crisis, and the debate over the age of consent – through deeply affecting and personal rites-of-passage stories.