Artisans of Israel: Transcending Tradition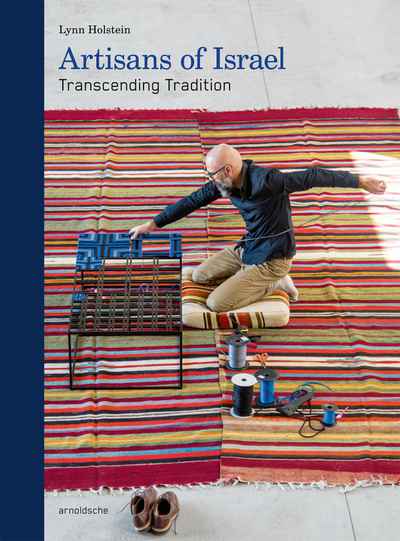 Hardback | Jan 2018 | Arnoldsche | 9783897905016 | 288pp | 300x220mm | RFB | AUD$74.99, NZD$89.99

In Artisans of Israel the author Lynn Holstein portrays forty artisans from five trades (jewellery and metal design, ceramic and glass, textiles, paper, and wood) who honour above all the continual pursuit for innovation.
The forty artists – including Jews, Muslims and Christians – tell their stories and show in five different trades how emancipation can be promoted through creativity. Working with one's hands stands unfailingly at the centre of this reflection.
From the hybrid of cultural and religious backgrounds emerges a unique compilation from the fields of metalwork and jewellery, ceramics, textiles, paper and wood, one that portrays a sensitive and inspiring portrait of Israel and its inhabitants.