Blessings, Georgia
Saving Jake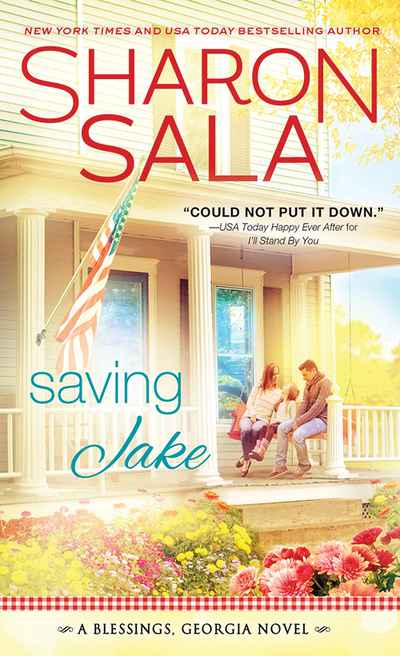 Paperback (Mass market US paperback) | Jan 2017 | Casablanca | 9781492634638 | 320pp | 174x106mm | GEN
The love and understanding of a good woman can heal any wound...even if it's the last thing he's looking for
After eight years in the Marines, Jacob Lord returns to Blessings, Georgia with no plans other than to hole up in his empty house and heal what's left of his soul. But with a charming next door neighbor and a town full of friendly people, keeping to himself is easier said than done.
Laurel Payne understands all too well what Jacob is going through; she watched her late husband experience similar issues. She's in no hurry to jump into another relationship with a complicated war veteran, but their attraction is undeniable—and perhaps exactly the medicine they both need.
SHARON SALA has over ninety-five books in print and has published in five different genres. She is a seventime RITA finalist, four-time Career Achievement winner from RT Book Reviews, and five-time winner of the National Reader's Choice Award. Writing changed her life, her world, and her fate. She lives in Norman, Oklahoma.