Out of the Ordinary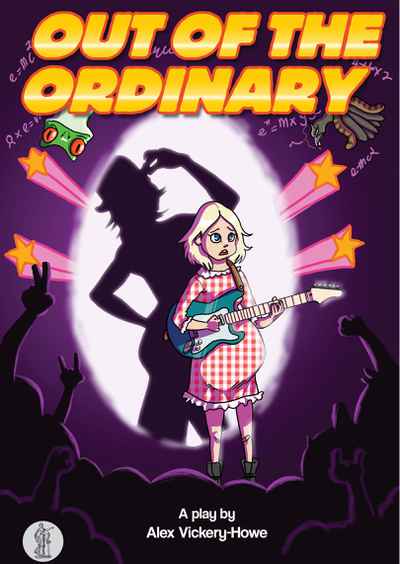 Nobody wants to live an ordinary life, do they? Everyone wants their 15 minutes of fame. Even 15 seconds will do. Not Theodora Sprout...

Theo rages against the age of unearned celebrity. She doesn't want to make a mark on the world or do anything but live a decent and dignified life. If only her family would cooperate...
Her father desperately chases fame, determined to become a rock star, her boyfriend embraces notoriety as an internet troll and her mother is chiefly concerned with what the church thinks.
And then there's the baby, of course. She's a problem.
Life has never been further from ordinary.