The Clay Girl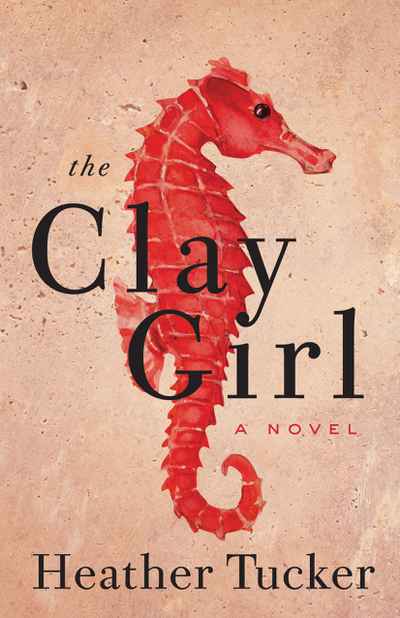 Paperback | Jan 2017 | ECW Press | 9781770413030 | 312pp | 216x140mm | GEN | AUD$29.99, NZD$34.99

Vincent Appleton smiles at his daughters, raises a gun, and blows off his head. For the Appleton sisters, life had unravelled many times before. This time it explodes.
Eight-year-old Hariet, known to all as Ari, is dispatched to Cape Breton and her Aunt Mary, who is purported to eat little girls . . . With Ari on the journey is her steadfast companion, Jasper, an imaginary seahorse. But when they arrive in Pleasant Cove, they instead find refuge with Mary and her partner Nia. As the tumultuous '60s ramp up in Toronto, Ari is torn from her aunts and forced back to her twisted mother and fractured sisters. Her new stepfather Len and his family offer hope, but just as Ari grows to adore them, she is violently severed from them, when her mother moves in with the brutal Dick Irwin.
Through the sexual revolution and drug culture of the 1960s, Ari struggles with her father's legacy and her mother's addictions — testing limits with substances that numb and men who show her kindness. She spins through a chaotic decade of loss and love, the devilish and divine, with wit, tenacity, and the astonishing balance unique to seahorses.
The Clay Girl is a beautiful tour de force that traces the story of a child sculpted by kindness, cruelty, and the extraordinary power of imagination.