Think Like a Canine: Training Working Dogs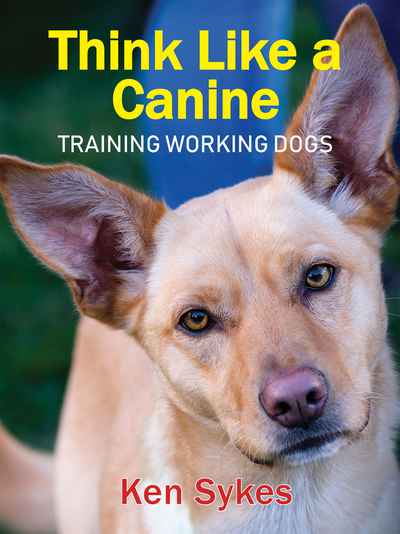 A succinct, down to earth guide on training working dogs, by someone with extensive theoretical and practical knowledge, leavened with humour, suitable for all dog owners whether cherished pet, companion or working dog.
Think Like a Canine covers canine communication, critical stage development, instinct conditioning training and livestock guarding, subjects missing from most dog training books. Ken Sykes draws on extensive research from a broad field including findings by guide dog researchers, armed forces dog trainers, the Invasive Animals Cooperative Research Centre. Feature writer for Australian Working Stock Dog Magazine, he runs regular training days for livestock producers, and gives working dog demonstrations. He is a successful competitor in sheep dogs trials.