Paper Quilling Chinese Style: Create Unique Paper Quilling Projects that Bridge Western Crafts and Traditional Chinese Arts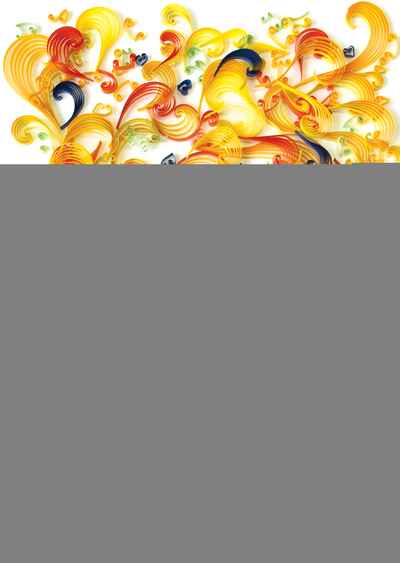 Paperback (Trade paperback US) | Dec 2018 | Better Link Press | 9781602201583 | 160pp | 260x184mm | GEN | AUD$29.99

Paper quilling, a classic papercraft art that creates designs using paper strips in clever, inventive ways, gets an Asian flavor in Paper Quilling Chinese Style.
Sure to delight the myriad and diverse group of crafters who have fallen in love with quilling, this lovely book uses traditional Chinese arts to create an array of paper quilling projects with a distinctly Chinese design. A flexible and limitless art form, paper quilling allows so much individual expression that it has attracted fans around the world. By showcasing the bold and inventive use of color, composition and traditional symbols, this book is sure to bring a new level of depth and beauty to your work.
With simple tools and materials easily found at most craft stores, you will be able to explore the boundaries of Western handicraft and traditional Chinese culture and your own creativity!