NewSouth Plays
Banging Denmark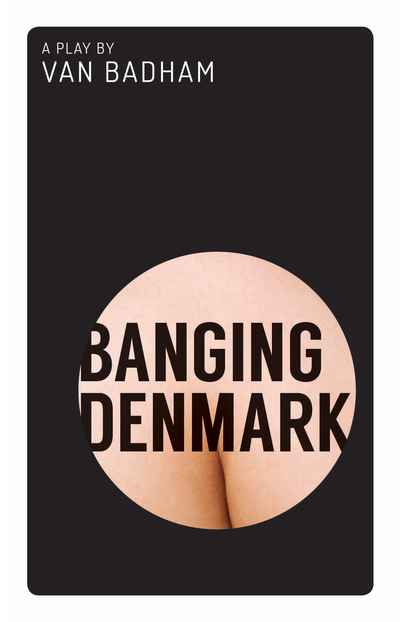 Paperback | Aug 2019 | NewSouth | 9781742236452 | 168pp | 210x135mm | GEN | AUD$24.99, NZD$29.99
Shortlisted for the 2020 NSW Premier's Literary Awards Nick Enright Prize for Playwriting
'Van Badham may have one of the biggest and quickest minds in Australia, but it's her her huge heart that takes the stage. Not unlike Van, Banging Denmark is a play that speaks its mind with edge, wit and heart. By the end of it you can't help but feel enraged, endeared and ultimately, empowered. Van Badham has created the ultimate political rom-com, a battle of the sexes that's an entertaining aphrodisiac.' — Nakkiah Lui
Jake Newhouse is a pickup artist who sells seduction techniques to the lovelorn men of the internet. Ish Madigan is a feminist academic whose life's been destroyed by male internet trolls.
They are natural enemies...until Jake grows desperate for a favour. He's developed a crush on a Danish librarian who's immune to his games, and offers Ish a cool $50 000 to teach him her ways of feminist-friendly persuasion. She may be broke, but can she do it? Will he stand it? And has anyone thought to consult the librarian?!
Van Badham throws a bomb at the rom-com in a badly-behaved comedy of sex, love, modern manners and ancient vanities. Banging Denmark is breathless, relentless and a laugh-out-loud battle of the sexless.