Relics
The Edge: A Relics Novel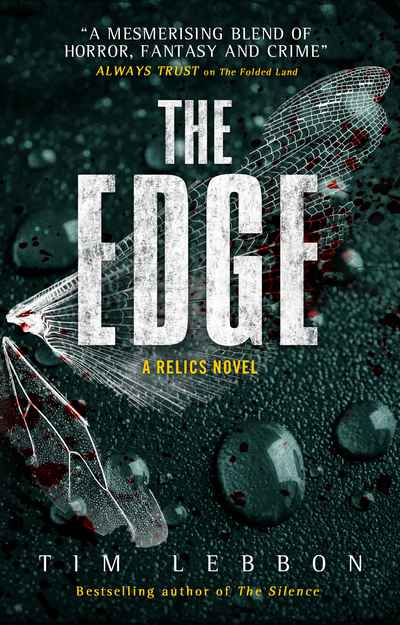 Paperback | Aug 2019 | Titan Publishing Group | 9781785650321 | 336pp | 198x130mm | GEN | AUD$17.99, NZD$22.99
In France, a woman is struck by lightning and survives, a bizarre pattern of burns on her body. Days later, against all odds, she is struck again and vanishes without a trace.
The search for her leads to a place folded away from reality, ruled by the immortal fairy who had been held prisoner by Mary Rock (in Relics). Hugely powerful, he has been driven mad, stealing people who have vanished.
A power struggle ensues among the creatures of myth who seek to launch a war against man. It falls upon Angela, Vince, and Dean to stop them before they succeed.