Ruin of Stars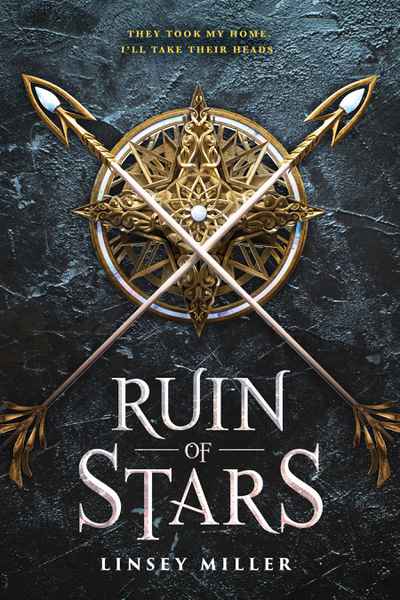 Age range 14 to 17
In the exciting conclusion to the Mask of Shadows duology, Sal must learn the truth of their past before they can avenge it.
As Opal, Sal finally has the power, prestige, and most importantly the ability to hunt the lords who killed their family. But Sal has to figure out who the culprits are before putting them down. Which means trying to ignore the fact that Elise is being kept a virtual prisoner, and that the queen may have ulterior motives.
And the tales coming out of north are baffling. Talk of dark spirits, missing children, and magic abound. As Sal heads north toward their ruined homeland and the lords who destroyed everything, they learn secrets and truths that can't be ignored.