Popular Art and the Avant-garde: Vincent van Gogh's Collection of Newspaper and Magazine Prints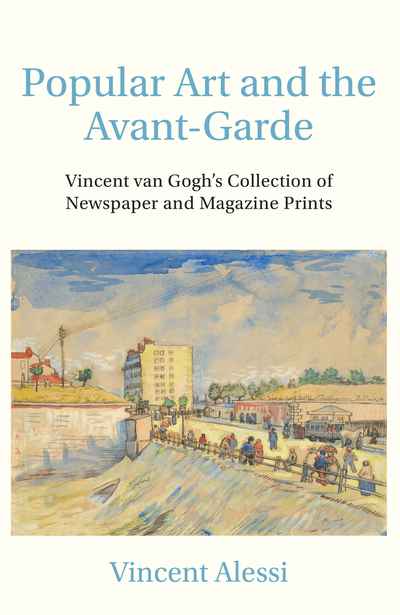 Paperback | Aug 2020 | Monash University Publishing | 9781925495737 | 234pp | 234x153mm | GEN | AUD$39.95, NZD$47.99

When Vincent van Gogh picked up his pencil and set out on his artistic career, it was not with the intention of becoming a leader of the avant-garde art world. Rather, his aims centred on earning a reasonable wage and living within the middle-class norms of his family. Van Gogh's hope was to become an illustrator of magazines and newspapers.
From 1880–85 van Gogh assembled a collection of over 2,000 black-and-white prints, predominately from English publications such as the Graphic and the Illustrated London News. These prints were produced in the thousands to accompany news stories or as stand-alone illustrations to be pinned up in the family home.
Vincent Alessi reveals for the first time how van Gogh's collection acted for him as both inspiration and manual: a guide to the subject matter demanded by leading illustrated newspapers and magazines and a model of artistic style.
These popular images are shown to have palpably shaped van Gogh's art, throughout his career, and to open up rich new understandings of a life and body of work that continue to intrigue and inspire.