Adapa Monographs
Game Drives of the Aralo-Caspian Region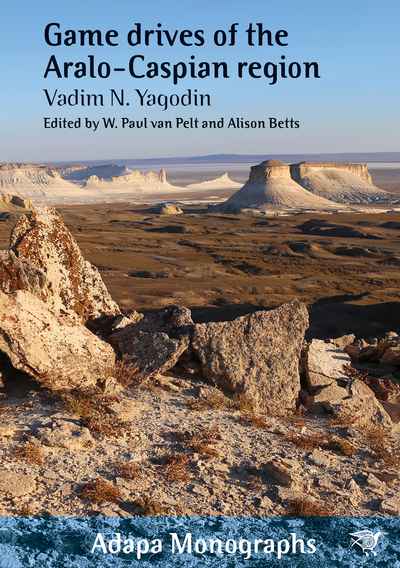 Paperback (B-format paperback UK (198x129mm)) | Apr 2019 | Sydney University Press | 9781743320105 | 256pp | 250x176mm | GEN | AUD$95.00, NZD$114.99
Game Drives of the Aralo-Caspian Region is a translated and revised edition of Yagodin's Strelovidnye Planirovki Ustyurta, originally published in Tashkent in 1991. Based on extensive fieldwork, the volume investigates arrow-shaped structures used for hunting in remote areas of Central Asia between the seventh and 14th centuries AD.
This classic study of game drives remains one of the most significant works in Ustyurt archaeology and one of the few that integrates geoarchaeological, ecological and ethnographic data.
The English edition of Game Drives of the Aralo-Caspian Region has been amended with new material, including the study of satellite imagery, and enriched with many new illustrations.