William Burrell: A Collector's Life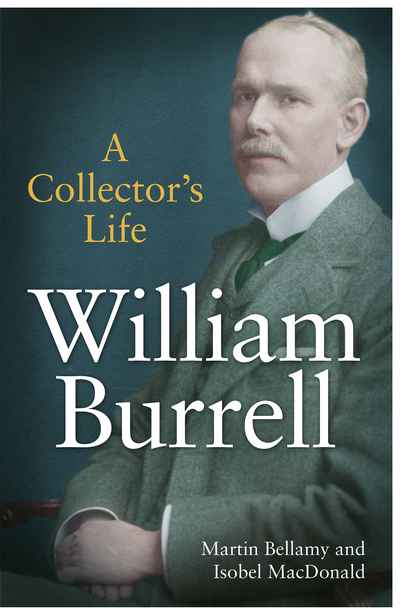 Hardback | Jun 2022 | Birlinn | 9781780277608 | 256pp | 234x156mm | RFB | AUD$44.99, NZD$49.99


In 1944, Glasgow received one of the greatest gifts ever made to any city in the world: a collection of over 6,000 artworks of many types spanning centuries and civilisations. The benefactors were Glasgow-born shipping magnate Sir William Burrell and Constance, Lady Burrell.
Burrell's business success him to amass an extraordinary collection, which he housed in the family home at Hutton Castle in the Scottish borders. When he decided to leave the collection to the nation, he considered donating it to London-based galleries before deciding on Glasgow Corporation, together with the residue of his estate to provide a suitable building. It was many years before the right location was found, and The Burrell Collection finally opened in 1983.
This new biography is based on recent research, full access to the Burrell archive and in-depth knowledge of the collection. Sir William was a complicated and private man who shunned publicity, adored his wife, but had a tumultuous relationship with his daughter. In politics Conservative, he campaigned for better housing conditions as long as this didn't cause further expense to the taxpayer. The authors take a candid and considered view of who William Burrell the man was, what sparked his passion for collecting, and what his gift continues to mean to the city.