Stormbringer
The Nightborn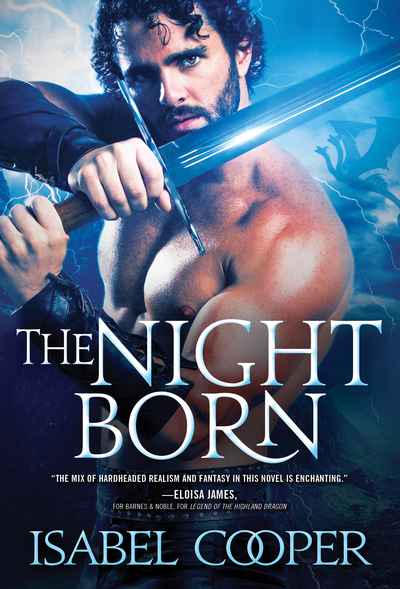 Paperback (Mass market US paperback) | Aug 2021 | Casablanca | 9781492687573 | 336pp | 177x120mm | GEN | AUD$14.99, NZD$19.99


The Witcher goes fiercely female in this gripping paranormal romance from noted author Isabel Cooper.
Raised from childhood to be weapons against the darkness, Sentinels spend their lives fighting the storm-born monsters that prey upon humanity. They alone can stare down the Traitor God. Their hands will shape the world, and their swords will seal its fate.
As war looms, Sentinel Branwyn seeks military aid from the High Council of Heliodar, attracting interest from the council's youngest member, Zelen Varengir. He's intrigued by Branwyn but can't risk helping her cause. Instead he must learn all he can about the newcomer — especially who's behind framing her for the murder of the High Lord and threatening to tear apart the world as they know it...