Surface Subsidence Engineering: Theory and Practice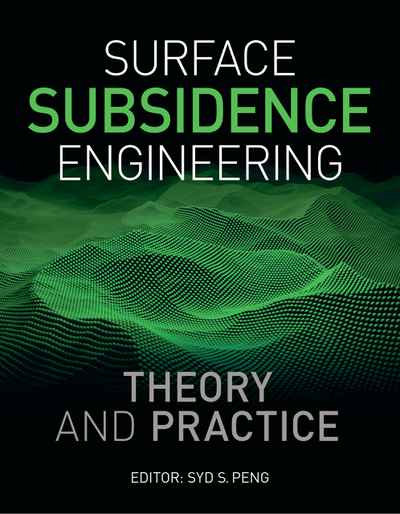 Hardback | Sep 2020 | CSIRO Publishing | 9781486312542 | 220pp | 270x210mm | RFB | AUD$240.00, NZD$260.00


Surface Subsidence Engineering provides comprehensive coverage of the major issues associated with surface subsidence.
Underground coal mining disturbs both the overburden strata and the immediate floor strata. The subject of surface subsidence deals with the issues associated with the movement of overburden strata, which are the layers from the seam to the surface, where structures and water resources important to human activities are located.
The chapters are written by experts on surface subsidence in the three leading coal producing and consuming countries in the world: Australia, China and the United States. They discuss general features and terminologies, subsidence prediction, subsidence measurement techniques, subsidence impact on water bodies, subsidence damage, mitigation and control, and subsidence on abandoned coal mines. In addition, the final chapter addresses some of the unique features of surface subsidence found in Australian coal mines. The book provides information on coal seams ranging from flat to gently inclined to steep to ultra-steep seams.
Written for mining engineers, geotechnical engineers and students of mining engineering, this book covers both theories and practices of surface subsidence. Unlike previous publications, it also deals with the subsidence impact on surface and groundwater bodies, crucial resources that are often neglected by subsidence researchers.