Griffith Review 72: States of Mind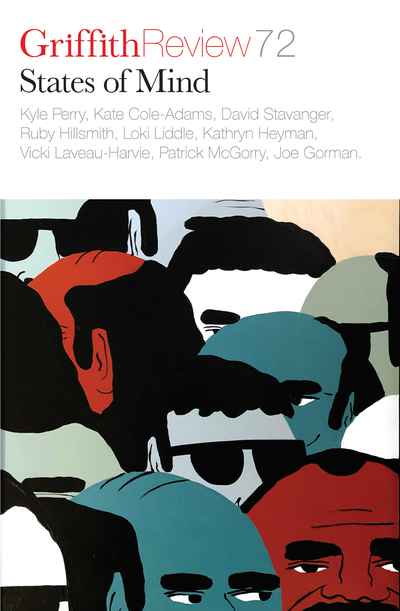 Paperback | May 2021 | Griffith Review | 9781922212597 | 288pp | 234x153mm | GEN | AUD$27.99, NZD$34.99


Ask yourself this: What state am I in? And how much is it a reaction to the state of the world today?
Griffith Review 72: States of Mind examines the ways we think about our psychological, existential and political condition. Anxiety and depression are on the rise in Australia and across the globe. Digital media has created a pandemic of loneliness and disconnection – even before the other pandemic arrived. Ideological extremism is widening our divisions and threatening our democracies. And all the while, the wellness industry is spinning everything from mindfulness to minimalism into big business.
How do these forces help or hinder our psychological equilibrium? What salves do we seek for our own survival or simply to make ourselves feel better, from medical interventions to personal reinventions? How can we ensure the sustainability and effectiveness of our mental health responses – from policy and pharmacy through to prevention? And what does this mean for the years that lie ahead?
Griffith Review 72: States of Mind explores the parameters of our cognitive landscapes through the prisms of the personal, the psychological, the philosophical and more.