The Films of John Schlesinger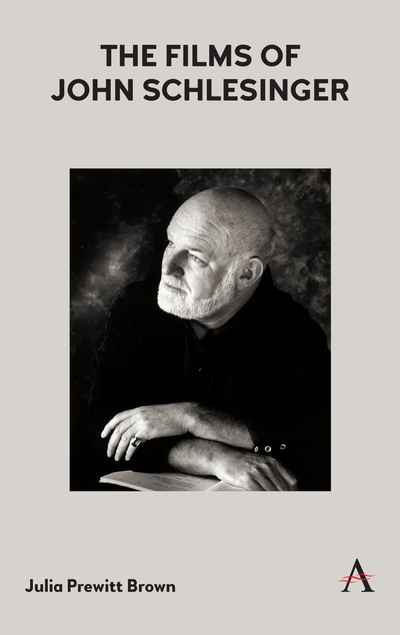 Hardback | Sep 2019 | Anthem Press | 9781783089789 | 182pp | 228x152mm | RFB | AUD$125.00, NZD$190.00


The Films of John Schlesinger is the first comprehensive interpretation of the films of the distinguished eponymous director. It is the first book to do full justice to the director's literary roots, film artistry and capacious understanding of modern life.
The city, with its manifold distractions and violence, its invitation to intoxication and dream, had long served to represent the experience of modernity in works of art at the time John Schlesinger made his acclaimed urban documentary Terminus in 1961. To be a reader of the city was to be a reader of modern life, and Schlesinger was a discriminating, at times relentless, reader of the city throughout his career, especially in his three greatest films, Midnight Cowboy, Sunday Bloody Sunday and The Day of the Locust, set in New York, London and Los Angeles, respectively. His character-driven stories, evocation of the significance of the everyday, and insistence on ambiguities of situation and motive — all qualities he was known for — point to literary influences that reach back to the nineteenth century and earlier.
The Films of John Schlesinger is not only the first book to fully acknowledge those influences, but also the first book to explicate the power of his art to capture the modern, urban experiences of becoming an adult in an atmosphere that relentlessly promotes fantasies of success and wealth; of coming to terms with one's national identity in the context of international politics; and of attempting to transform the past, both personal and cultural, into a viable present.