Deep Song: The Life and Work for Federico García Lorca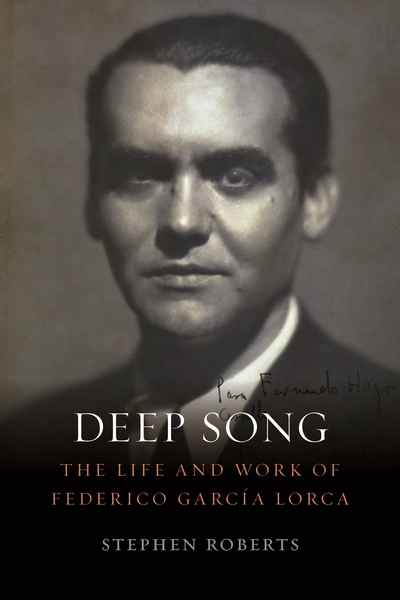 Hardback | Sep 2020 | REAKTION BOOKS | 9781789142372 | 288pp | 156x234mm | RFB | AUD$57.99, NZD$69.99


Federico García Lorca (1898 —1936) is perhaps Spain's most famous writer and cultural icon. By the age of thirty, he had become the most successful member of a brilliant generation of poets, winning critical and popular acclaim by fusing traditional and avant-garde themes and techniques. He would go on to reinvent Spanish theater too, writing bold, experimental, and often shocking plays that dared openly to explore both female and homosexual desire. A vibrant and mercurial personality, by the time Lorca visited Argentina in late 1933, he had become the most celebrated writer and cultural figure in the Spanish-speaking world.
But Lorca's fame could not survive politics: his identification with the splendor of the Second Spanish Republic (1931 — 1936) was one of the reasons behind Lorca's murder in August 1936 at the hands of right-wing insurgents at the start of the Spanish Civil War.
In this biography, Stephen Roberts seeks out the roots of the man and his work in the places in which Lorca lived and died: the Granadan countryside where he spent his childhood; the Granada and Madrid of the 1910s, 1920s, and 1930s where he received his education and achieved success as a writer; his influential visits to Catalonia, New York, Cuba, and Argentina; and the mountains outside Granada where his body still lies in an undiscovered grave. What emerges is a fascinating portrait of a complex and brilliant man as well as new insight into the works that helped to make his name.